Support health promotion in your community
Program: Community Health Representative
School:
Location:
Program length: Modular Part Time
Start date: Contact Registrar
Credential:
Aurora College Certificate of Achievement
Delivery: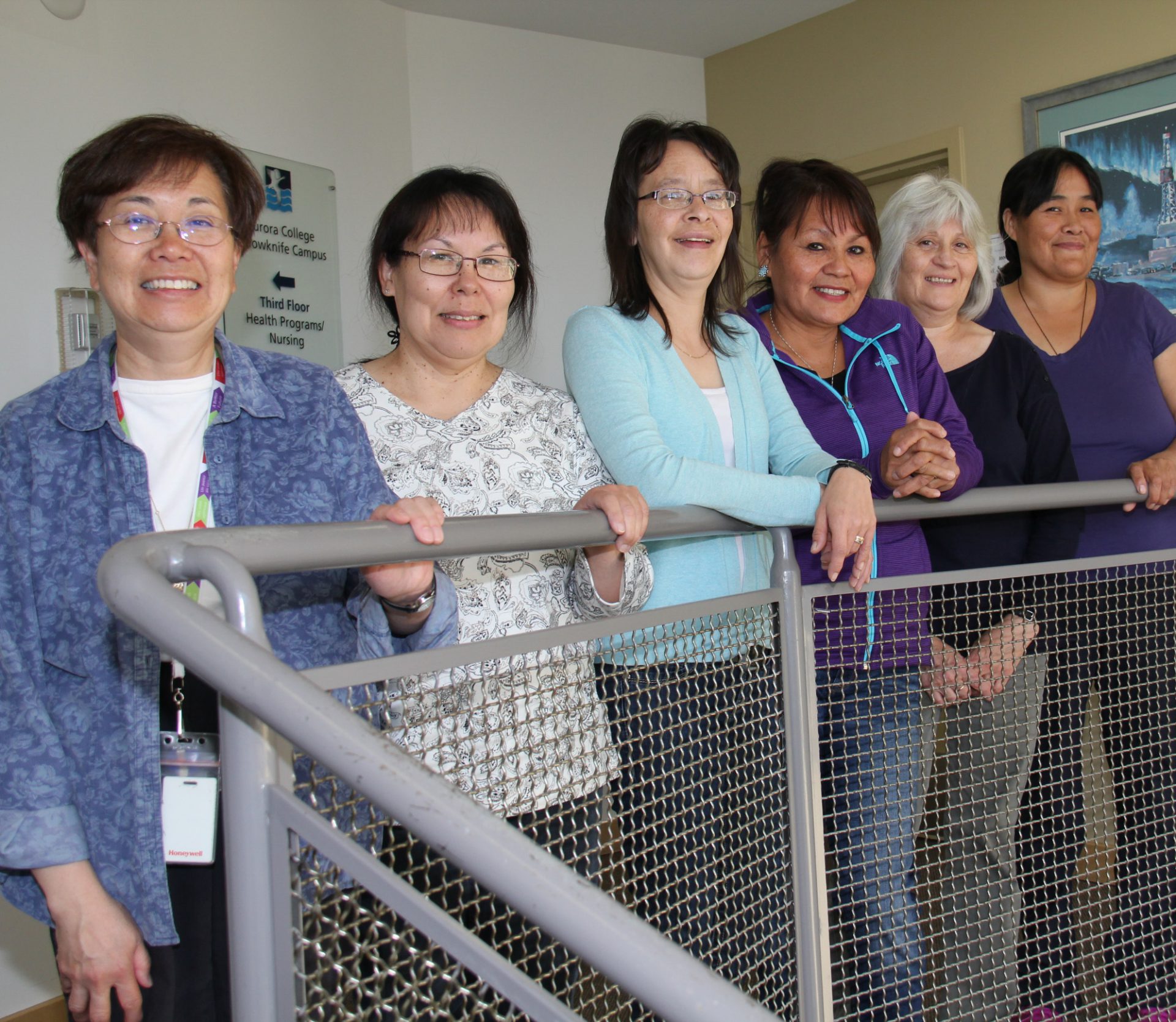 Program Description
(Offered based on learning needs of Health Authorities and NWT employees currently in the CHR role)
The Community Health Representative (CHR) program is designed to provide the graduate with a sound basic knowledge in community health education, health promotion, injury prevention and community development. The Community Health Representative graduate will be able to assess community health needs, client health education needs, and will work with the community to improve health and well-being. 
Program Eligibility
Applicants must be at least 18 years of age and have successfully completed English at a grade 10 level or ALBE English equivalent.
Applicant Assessment
If a mature student applicant does not meet the program eligibility, they may be required to write an Aurora College placement test to assess reading and writing skills.
Program Admission
Applicants will be admitted to this program based on program eligibility and upon recommendation from the health authorities in the NWT.
Program Information
This program is designed to be flexible in format and delivery, and the curriculum is designed to reflect community needs. Students attain core competencies for Community Health Representatives while examining specific community needs.  If the student has not worked in the role of a CHR, a consolidation field practicum is required once all course work is completed.
Program Objectives
Upon completion of the program students will:
Develop the knowledge, skills and judgement required of a CHR;
Learn to develop, implement and evaluate activities, programs and events that respond to community needs in a culturally safe manner;
Develop understanding, awareness and skills in health promotion and disease prevention;
Demonstrate professionalism and collaboration with clients and the health care team.

 
Completion Requirements
All course work must be successfully completed.
Document of Recognition
Aurora College Community Health Representative Certificate